It is so difficult to work out what's what isn't it? We have searched for some information for you and included it here:
Information from the police helping to explain the new fad in THC Sweets and explaining what they are, click here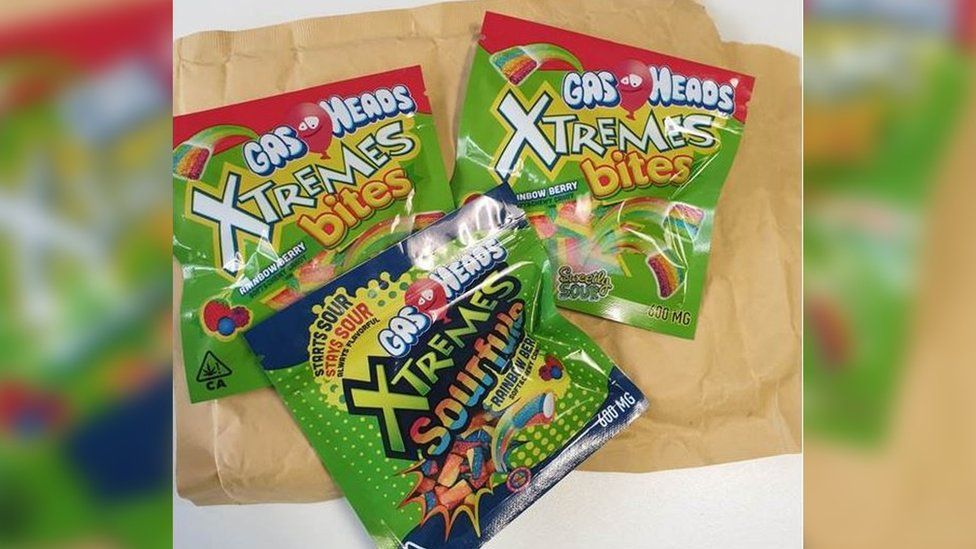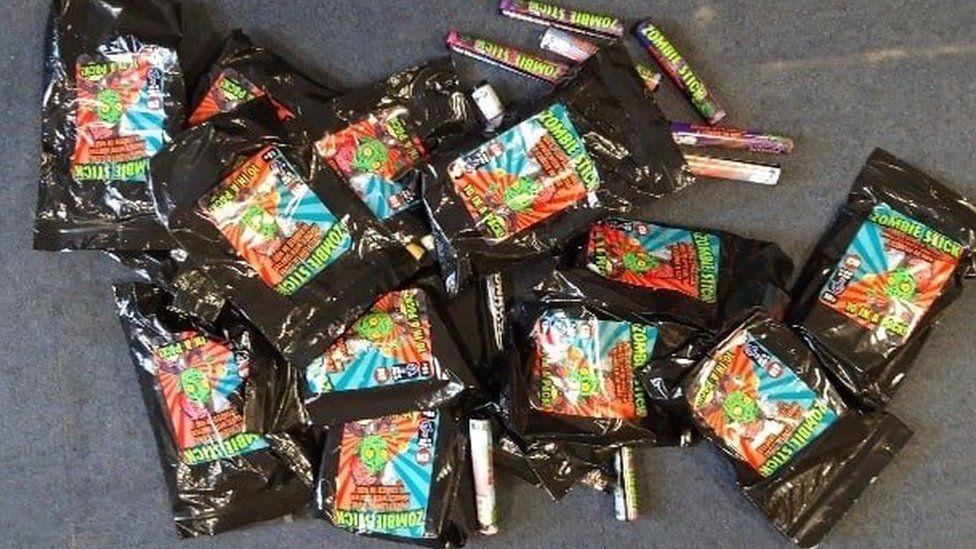 They look innocent don't they?
They could "potentially be dangerous" and medical help should be sought "straight away" if they have been consumed.
Symptoms caused by eating the sweets could include:
Loss of coordination
Hallucinations
Nausea/vomiting
Lethargy, collapse or loss of consciousness
Cardiovascular effects such as a fast or irregular heart rate
Ch Insp Scott Cowie said: "We don't know what is in these sweets or how strong they are but they could potentially be dangerous if taken.
"They come in sealed packets and look very much like real sweets."
Tom Le Ruez, Tees Preventing Drug Related Deaths co-ordinator, said: "Edibles such as sweets infused with drugs can take longer for effects to appear than smoking drugs.
"People should be aware of the delayed onset of taking drugs orally and potential for unpredictable effects, especially when the contents and dosage are unknown."
Downloads
hjiufkjhlfdsajklfdsajkl;fdsak[gds